#OUR NEIGHBORHOODS
#OurNeighborhoods is a network of Asian American and Pacific Islander (AAPI) grassroots organizations committed to addressing the issue of gentrification through neighborhood organizing. We build power with low-income AAPI residents and youth who have been directly impacted by displacement.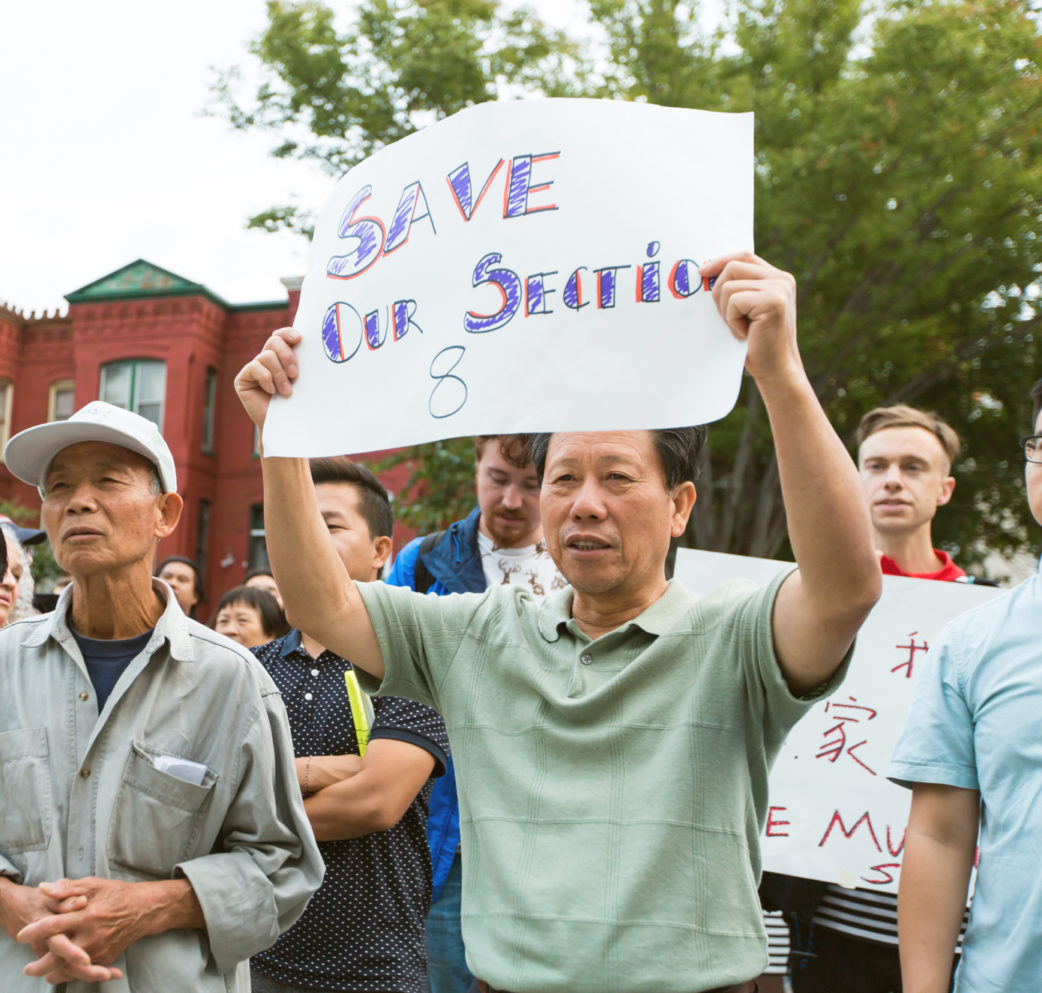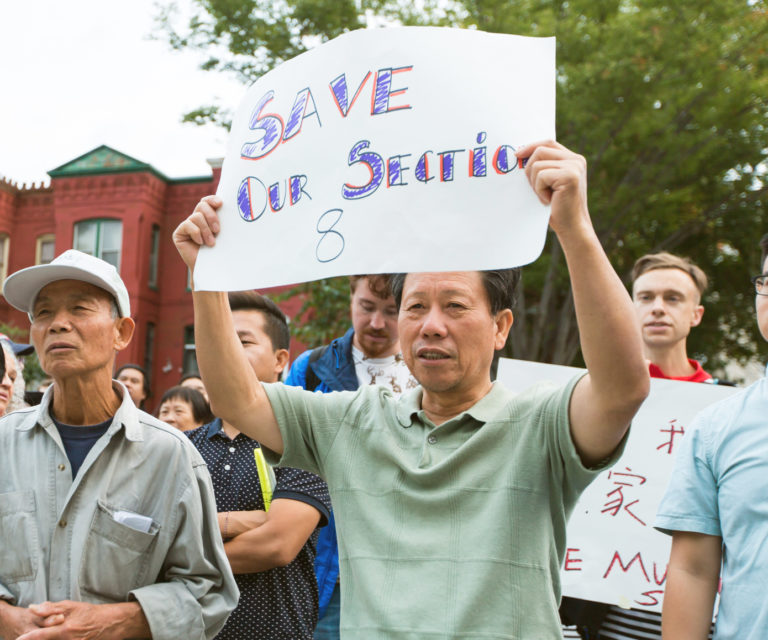 Toolkits
We developed these toolkits as a resource for our communities as they organize and build community power in #OurNeighborhoods.
Tenants
Your guide to protecting tenant rights in your city
Building Tenant Power: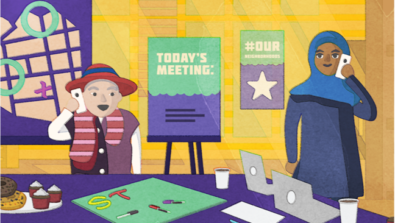 Neighborhoods
Your guide to controlling development in your community
Building Neighborhood Power: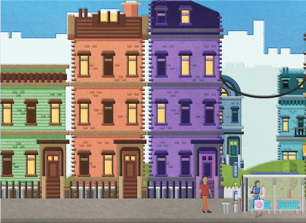 Building Neighborhood Power: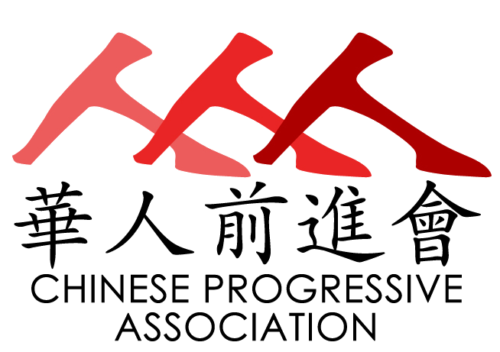 "The point is you need to stand up for yourself. If you don't stand up, nobody can help you."
Data for organizing
We have also assembled some Data Tools to help community groups to assess displacement risk in their communities and to inform their advocacy.

73% of AAPIs living in poverty
live in high housing cost MSAs.
Median gross rent increased 74% in AAPI neighborhoods
from 2000-2014, while nationwide median gross rent increased 53%.
AAPI poverty increased by 50%
from 2007-2014, compared to 22% in the general poverty population.